A Nonviolent Crusader for Universal Peace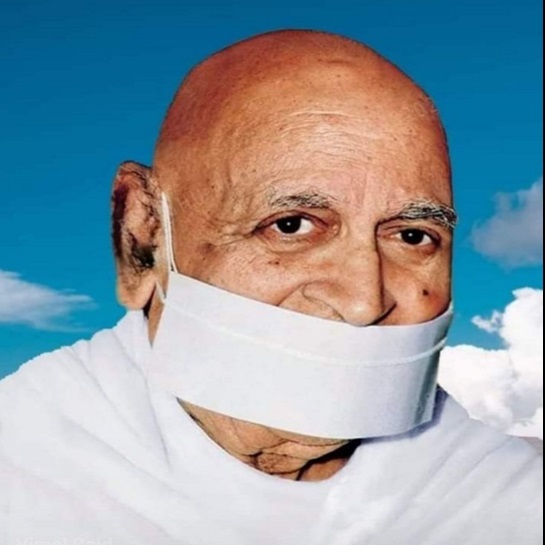 Acharya Tulsi 
"Like some men at various other places, here is an Indian, lean, thin and short-statured but with shining eyes, who is very worried about the present state of the world. He is Tulsi, aged 36, the preceptor of the Jain Terapanth, a religious organization having faith in nonviolence.
A Saint Who Ranks Foremost among Effulgent Souls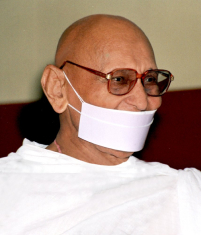 Acharya Mahapragya
Acharya Mahapragya is one of the most erudite and spiritually elevated saints of India. Very few religious heads possess the qualities that Mahapragyaji evinces in his life. There is nothing extraordinary about his appearance – a tall frail body, broad forehead with minute lines, shining eyes, innocent visage attired in a white sheet of cloth covering the portion above his waist.
A Noble Soul And An Extraordinary Genius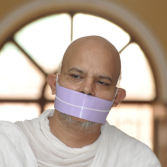 Acharya Mahashraman
Glorious in peace, sharp in silence, humble in learning and speciality in simplicity is the brief introduction of Acharya Mahashraman. He possesses an extraordinary genius and minute insight and intuition. Extreme gentleness and complete dedication are the important features of his singular personality. In 1997 at the age of 35 years he became the "Yuvacharya" successor designate to the then Acharya.